ARTISTS for VICTORY
Fine Art Auction
Bidding opens November 4:
https://artistsforvictory22.ggo.bid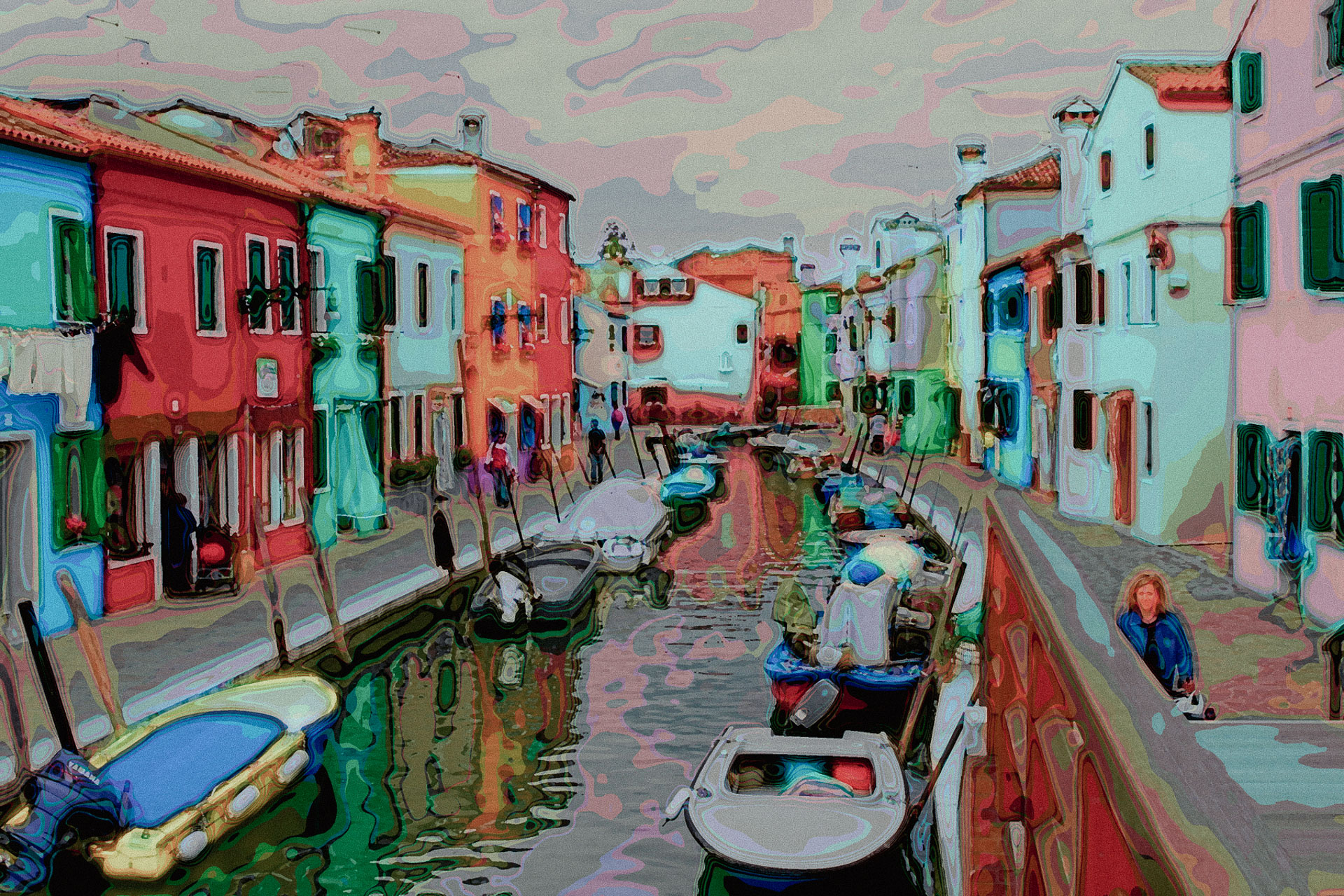 November 4-13 | Virtual Art Auction
In collaboration with the Toledo Artists' Club, The Victory Center is hosting a Fine Art Sale.
Log-in during this two-week event to see some of the wonderful pieces of artwork created by incredibly talented local artists.
Site: https://artistsforvictory22.ggo.bid
Art will be on display for in-person viewing at Toledo Artists Club:
(inside Botanical Gardens—5403 Elmer Dr, Toledo)
Mondays – Fridays: 3 pm – 6 pm
Saturdays & Sundays: 1 pm – 4 pm
Select your favorites ahead of time and start bidding November 4!