Souk Mediterranean Kitchen & Bar-Opening Summer of 2019!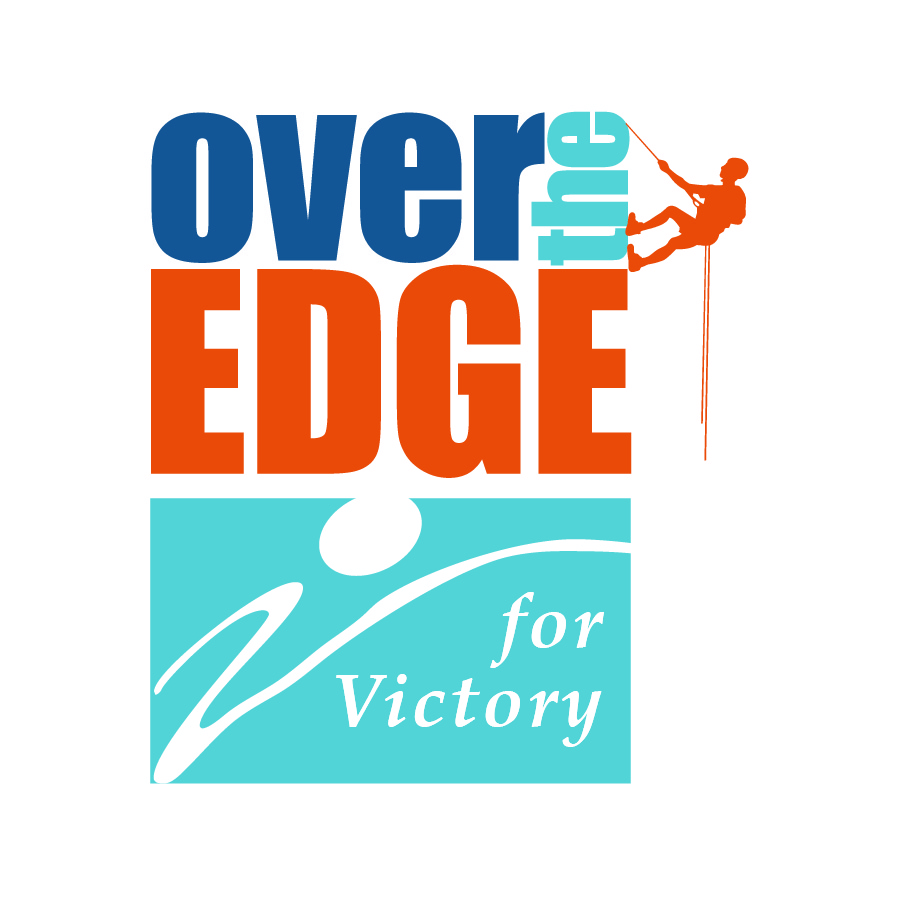 2018 SKY PRESENTING SPONSOR


2017 OVER THE EDGE
Over the Edge for Victory is the most exciting fundraiser to hit the Toledo area! This is your opportunity to raise funds for The Victory Center for the bucket list experience of rappelling down the 16 stories of the Toledo Edison building in downtown Toledo.