2022 TVC Cancer Survivor Art Show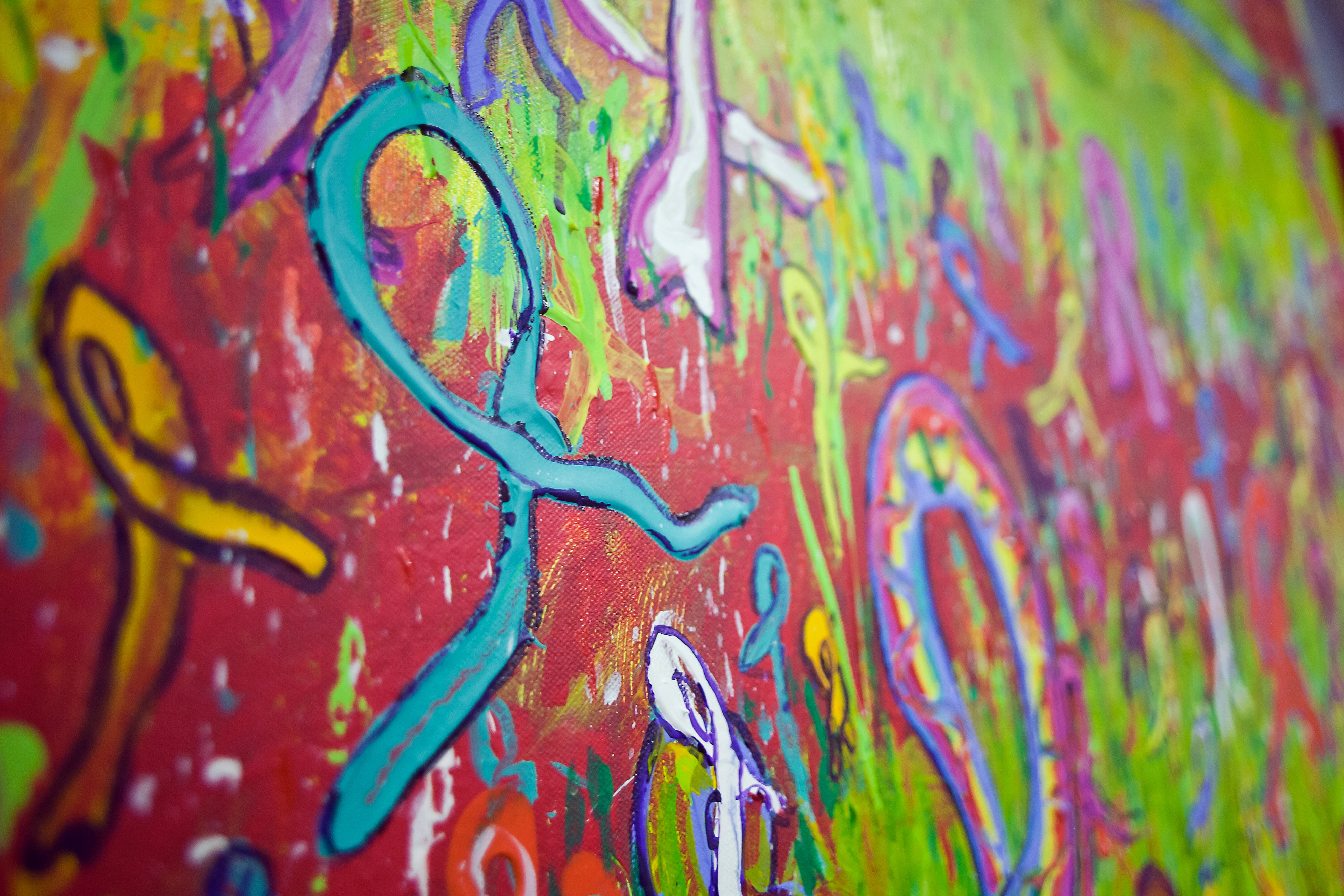 Friday, April 8 | 4:00 – 6:00 pm & Saturday, April 9 | 1:00 – 3:00 pm
Free and open to the public, bring your family and friends!
Join us during this special annual event to see some of the wonderful pieces of artwork created by our participants! Each individual represented in the show used art to help cope with their journey in some way. The artwork has been created through our Healthy Spirit Art Therapy Classes and in other art-related classes. Bring a friend and see the  ourney through the eyes of an artist! Refreshments will be served. Free admission, public welcome!
3166 N Republic Blvd. Toledo, OH 43615
Please enjoy some art from previous years: