2019 Celebrity Wait Night
2018 Celebrity Wait Night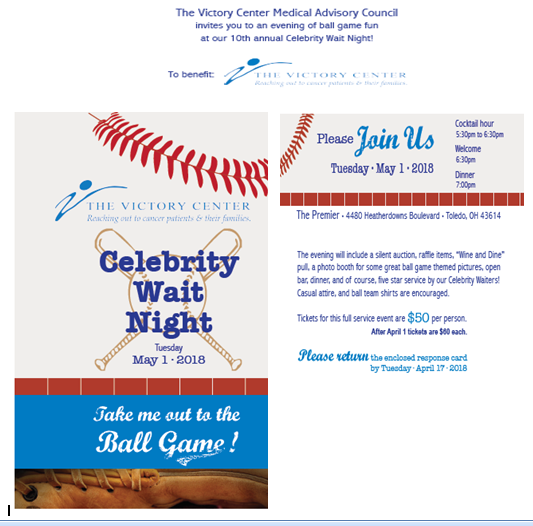 Casual attire and ball team shirts encouraged!
Contact Chelsea to purchase tickets 419-531-7600 or cpreston@thevictorycenter.org
Contact Katie Cho for information on sponsorships and celebrity waiters kcho@thevictorycenter.org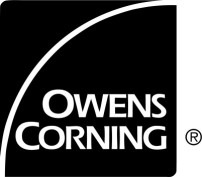 2017 Celebrity Wait Night

Celebrity Wait Night 2017 was a night of beach-themed fun! Attended by over 375 guests and volunteers, the event raised over $30,000 to provide support programs and services to cancer patients, survivors and their family members. All proceeds from the event stay right here in our community. A huge thank you goes out to all of our guests, donors, sponsors and volunteers!!
Owens Corning
Imaging Central
Merrill Lynch
Toledo Radiation Oncology
Promedica Cancer Institute
The Image Group
Gilmore Jasion Mahler LTD
Mercy Health
UT Health
Mira + Kolena
Toledo Clinic
2016 Celebrity Wait Night

The Victory Center's Celebrity Wait Night was held on Tuesday, September 20th to a record crowd of nearly 400 guests who came dressed in their western-themed best! Our thanks to all of our guests, volunteers, donors and sponsors. A special thank you goes out to our 40 awesome Celebrity Waiters!
Promedica Cancer Institute
Owens Corning
Imaging Central
UT Health
Mercy Health
Toledo Radiation Oncology
Toledo Clinic Cancer Centers